The most recognizable brands have at least one thing in common: consistency. Maintaining a consistent look and feel across multiple channels over time is key to achieving coveted brand recognition.
Some companies have mastered brand recognition to the point where a simple logo, or even a specific set of colors, is enough to evoke their name.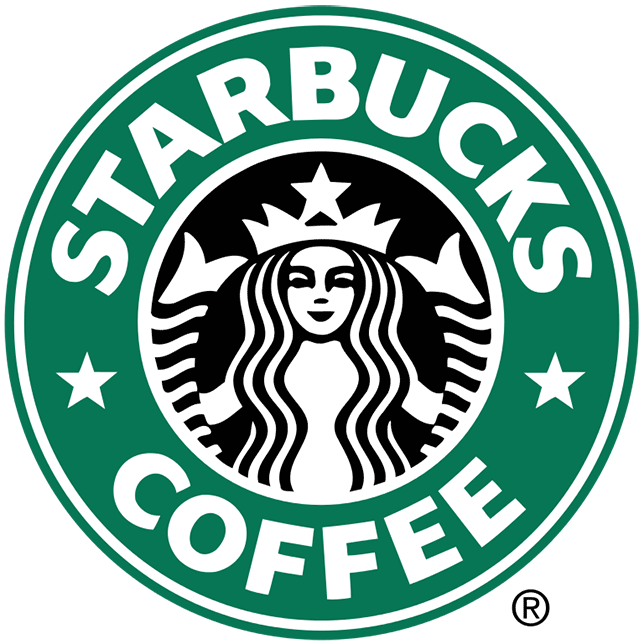 On the other hand, brands who don't invest in consistent marketing efforts tend to offer a disjointed or confusing customer experience. This can have the effect of making an organization look less polished and professional, or even less credible in the eyes of a consumer.
So what's the secret to brand consistency, at least from a visual standpoint? Successful marketers abide by a golden book of rules known as a brand style guide.
What's a brand style guide?
Assuming you've done the work of defining your brand and developing its different components, a brand style guide puts it all together, creating one cohesive point of reference.
The brand style guide is an internal document that anyone on your team can turn to in order to understand how your brand communicates with the world. It can also be passed on to vendors, agency partners or anyone else who might need to use your logo or other brand assets.
A style guide defines your brand's visual identity and creates a set of rules for its use. This is key for consistency, especially as your brand gets larger and employs multiple designers and marketers, or even a creative agency. The more cooks there are in the kitchen, the more important it is to ensure everyone's using the same recipe.
Brand style guide components
Often, a brand style guide starts with a "getting to know you" section. It may outline the brand's mission, vision and values, or tell a story about how and why the brand was founded. Usually, it gives a sense of the brand's personality, whether it's playful, inspirational or professional.
A style guide also delves into the brand's editorial guidelines, demonstrating a voice and tone to guide messaging, marketing copy, social media and other verbal interactions.
The majority of most brand style guides is devoted to nitty-gritty design elements:
Proper usage of your logo or wordmark

It should include rules regarding spacing, sizing, color variations and usage of horizontal or stacked variations, and examples of how not to use the logo.

Color palette

There's a reason certain brands are known by specific colors. Your style guide should identify a core palette with Pantone names and numbers, hex codes and RGB values so each color can be reproduced by any designer.

Type scheme

Your brand's visual identity should include a typography scheme with two or three designated fonts or typefaces. Your style guide will explain rules for using each font correctly (as a headline, body text or caption), as well as alignment and spacing rules.

Imagery/photography style


A consistent photography style takes into account lighting, composition, style, concept and subject matter. Include examples so any designer will be able to choose the appropriate images for your brand.
Success in consistency
According to Lucidpress, brands that are consistently presented are three to four times more likely to experience brand visibility, which is linked to a 23 percent average increase in revenue.
It doesn't matter whether your brand is a one-person operation or a global enterprise — if you believe your company will be around next year, or in 50 years, it makes sense to invest in brand consistency today.
Does your organization have an official brand style guide? How do you maintain consistency across different channels of communication?
The Bullseye Design and Target are registered trademarks of Target Brands, Inc.
The Apple logo is a trademark of Apple Inc.
The Starbucks logo is a trademark of Starbucks Corporation.